Browsing articles from "November, 2011"
The first ever Rock Your Block Neighborhood Blitz was a tremendous milestone in our proof of concept, especially since the application itself is still pre-launch! When we were very early stage, one of the best pieces of advice we received from an adviser was:
Prove there is a need for a service like yours in the world… manually.
What did that mean, exactly? The whole essence of our application is to serve as an online broker—to connect teens who are looking for work with neighbors and businesses who have jobs to be filled. It was time to hit the streets (literally) to find teens who wanted to make money and help them find a way to do it.
Thus the Neighborhood Blitz idea came to life last Saturday in Northeast Minneapolis. The teen workers came from all over the Twin Cities to meet at the YMCA at 10:00am. We broke them off into teams of 3-5 and assigned each team a volunteer leader. Each and every teen teen worked hard raking leaves for houses of the Holland Neighborhood for 2 hours straight, then took a well-deserved lunch break to warm up and recharge. We worked for another hour after lunch and then called it a day. Each teen left with new friends, extra cash, and of course, a coveted safety green Rock Your Block t-shirt!
Event Statistics:
26 teens
in 7 teams
raked 13 houses
bagged over 100 bags of leaves
in 4 hours
with the support of 10 volunteers.
The event was truly a success. The teens had a great time and stayed positive even despite the cold snow on our final work hour. The home-owners asked us when we would be back to shovel snow.
And most importantly, teens left asking us,
"When is the next Rock Your Block event? When can I start using the application?"
Proof of concept, indeed.
We can't even fully express how excited we are to kick off our very first event that truly encompasses Rock Your Block's purpose: to get teens out in their communities to help their neighbors and make some money in the process.
It's hard to believe a whole year has gone by (as of October), and now we can see the efforts of the past year's hard work firing into action this upcoming Saturday as we announce the first Rock Your Block Neighborhood Blitz in Northeast Minneapolis in collaboration with YMCA Greater Twin Cities!
Twin Cities teens will spend the day helping clean up an entire neighborhood before the Minnesota snow hits and earn some cash for their efforts!
Neighbors of the Holland Neighborhood in NE Minneapolis are opting in to get their yards cleaned up and leaves raked and bagged by local rockstar teens on this Saturday, November 19th from 10:00am to 2:00pm.
The party starts at the YMCA in Holland Neighborhood, where all the teen workers will meet, receive their house assignments and their equipment, and split off to rock some lawns and make some moolah!
How You Can Help:
Do you live in the Holland Neighborhood? RVSP via Eventbrite to make sure your yard is included in the cleanup. You don't want to be the only one on the block with piles of leaves still, do you?
Volunteer to help coordinate the event on Saturday. Email volunteer@rockyourblock.com to find out what you can do!
Spread the word! Teens are coming from all over the cities to work this event. If you know a teen, send them to the Facebook event page to sign up.
Like our Facebook page and event.
More Details:
Minimum donation is $10 for front yard only or $20 for both front and back yard. Contributions are going to support local teenagers. The teen workers are coming from the YMCA Twin Cities youth groups, local area high schools, and Rock Your Block members.
Thank you so much for supporting this awesome cause!
For questions about this event or to RSVP via phone, please feel free to call Sarah Young of Rock Your Block at: 262.339.3954
Proud partners with: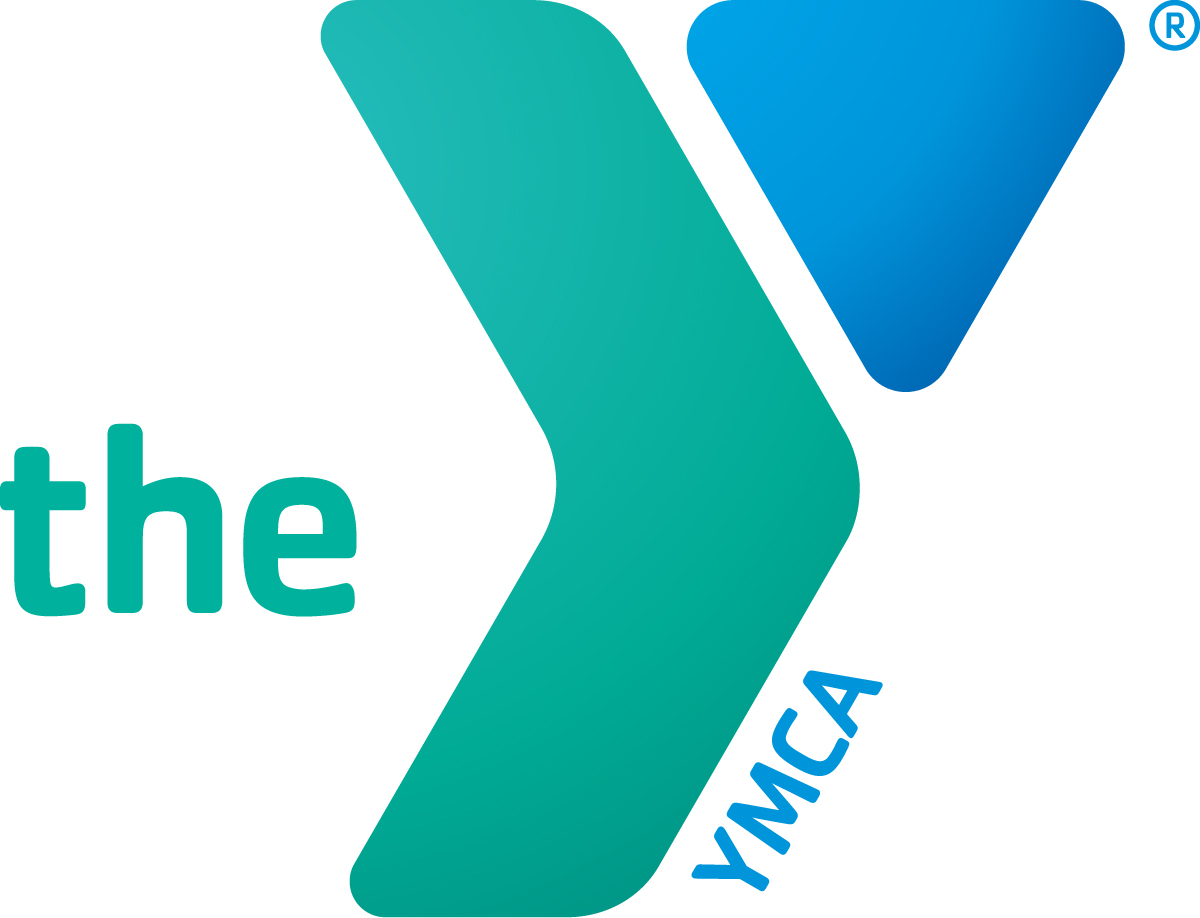 This past spring when I (Sarah) learned that one of my best friends, Alyssa, would be quitting her corporate full-time job and moving to Hawai'i, I knew I would miss her greatly, but I was very happy for her at the same time…oh, and maybe just a little jealous also.
 Naturally concerned about my friend's well-being and wondering what she would do once she arrived, I introduced her to the one man I knew in Hawai'I, Steve Sue of BizGym.  I begged him to look out for her and help her find a cool job. Graciously, Steve went above the call of duty and made Alyssa a coordinator for his groundbreaking youth business competition called Lemonade Alley.
Kid entrepreneurs from all over the island have competed to make it to the final round on November 12, where 32 teams of 2-5 students will build their own lemonade stand on 'Iolani School's baseball field, pitch their business, sell their secret recipe, and have the chance to win $1000! All the proceeds from their lemonade sales will go to benefit charities.
To prepare for the competition, contestants work with local business mentors polishing their business plan, using BizGym's Story Tree 1-Page Business Plan tool and a variety of hands-on workshops. One of the workshops helped them design and build a mini prototype of what their full-size lemonade stand would look like.
It would be conservative to say the whole island is buzzing about the event. The competition has gained awesome sponsors to donate everything from cash and supplies for building the lemonade stands, to balloons, cups, ice, sugar, lemons, pink lemons, papayas, bananas, and oranges. The mayor of Honolulu even proclaimed the week of November 5th-12th to be Lemonade Alley Week!
In addition to the competition, there is also an enormous Business Showcase and Craft Fair to highlight over 90 local entrepreneurs!
Rock Your Block couldn't pass up the opportunity to get involved with Lemonade Alley! Stay tuned… we just might have to "squeeze" ourselves into the event…